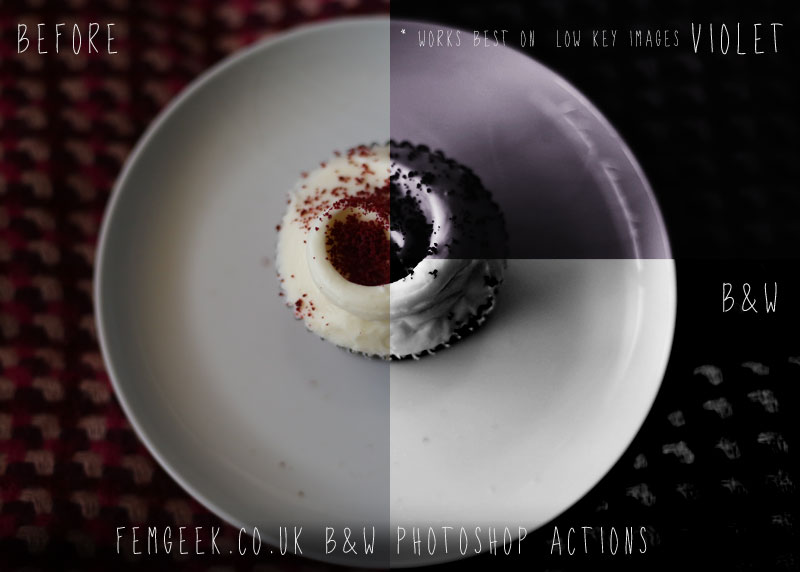 I've been using these actions for a while but I never released them as part of the femgeek 12 days of christmas! (too many freebies!) Two black and white actions for your photos. One gives a high contrast black and white image, the other works best on low key photographs and produces a black and white image with a soft violet hue.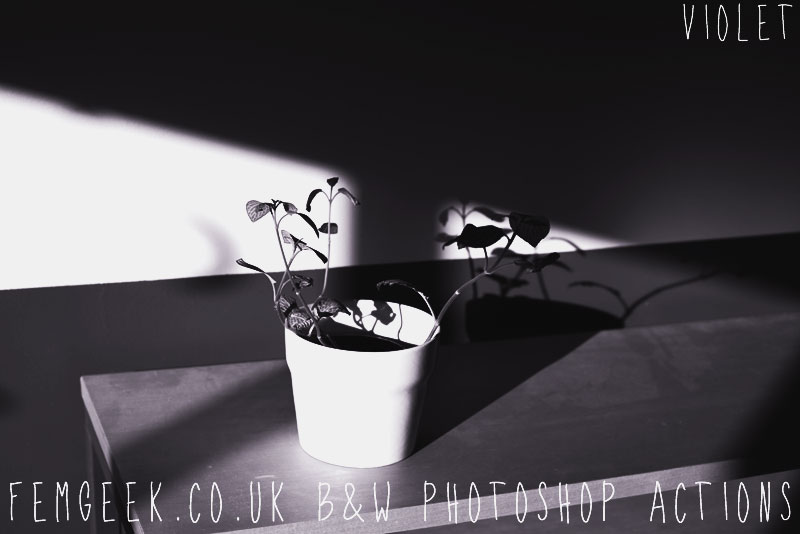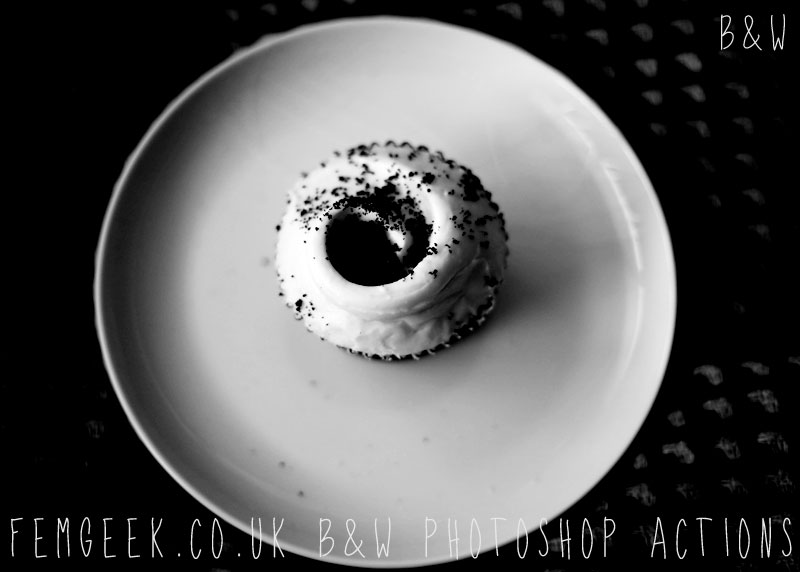 Click the 'download' button on the top right hand corner above where it says 'View raw'

Note: You may get an error on the Violet one, dont worry it still works, just click ok.
Also these have been created in Photoshop CS5.